STORAGE SOLUTIONS FOR YOUR NEEDS
Satellite Offices
We have units fitted with provisions for Telephone, Fax, Internet and Power.
If you are a travelling sales person who needs to communicate, somebody to receive and despatch deliveries, access to a meeting room, photo copier, tea and coffee making facilities and also room to store your stock.  Please…….. come and see us!!!
We will work out a value for money solution to suit your needs and budget.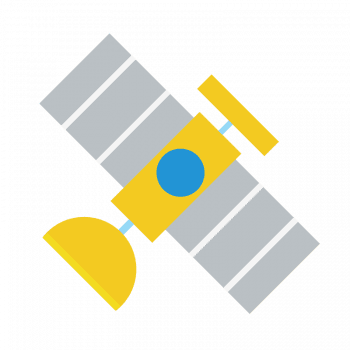 GET IN TOUCH TODAY
Open 7 Days